Boo!! I've been so Internet lazy this whole past year, perhaps a new year resolution to myself and the internet is in store. But yeah Kristen and I got back from japan honeymoon, and it was both very fun and a blur. In the end I think I was in relax mode and couldn't distinguish one Tokyo-day from the next. And that was the purpose of it all, to get away from the everyday life of Seattle.
Since I think pictures do the trip better justice then my rambling writing will, and who likes reading anyway?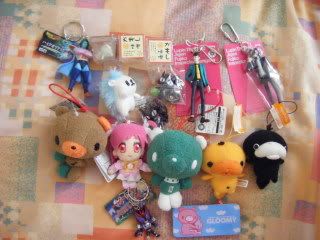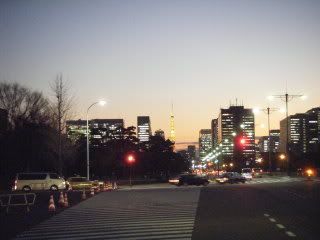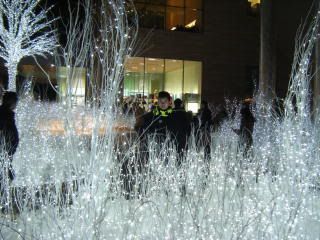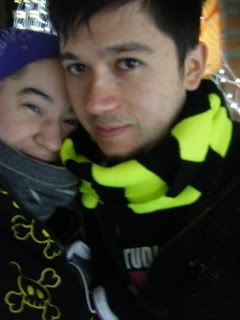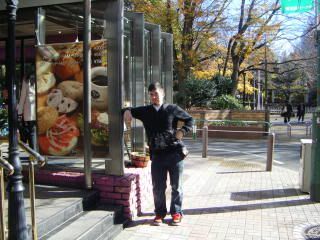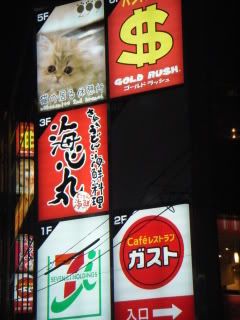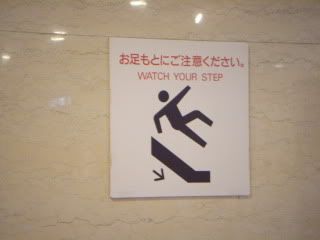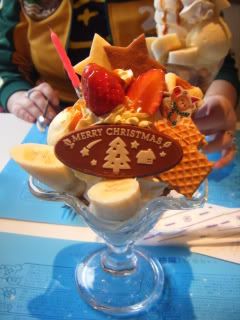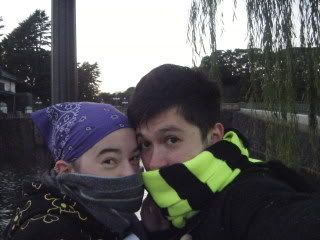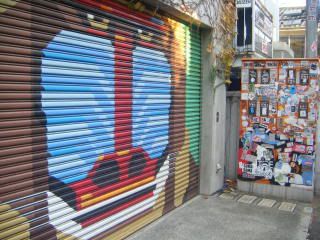 (this ones clickable)
When we got back, it really made me realize what a different city we had been in. Whereas we were running around in cool high 50 temperatures, walking around in huge crowds of people, in Seattle we're snowed in and probably wont be able to venture outside for days and won't see another living soul. I think already want to go back!