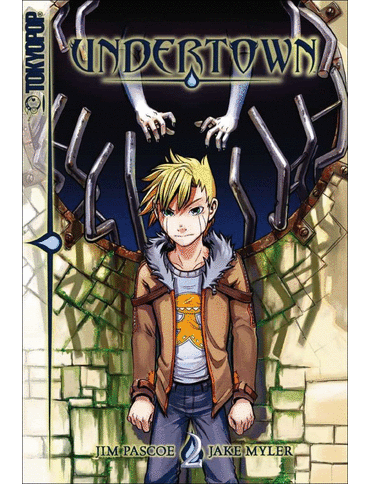 !!!! NEWSFLASH !!!! Undertown V2 is finally out! I just found out that it's availiable for digital download
here
!!!
It's not available to buy as a physical copy, but if theres enough people that buy it Tokyopop might publish it for bookstores.
Please download and support the book that I spent a year of my life creating! It's been in limbo for 2 years and finally after all this time it's out!
Henry Selik, Director for Nightmare before Christmas said it's a "Dark Fun, Bittersweet display of Incredible Imagination"
Please get it now!