So much good news to report! First off, just yesterday I got these badboy's in the mail, fresh off the presses:
It's called Dangerous Friends, and it's the first little self-published sketchbook I've ever done. It's got kind of a mix between my drawings for stuff I'm developing and then sketches and stuff from Nemo, FraggleRock and Darkwing Duck.
I'll be selling it at
JetCity Comic Show
next weekend! Five Bucks!
Here's some more pics!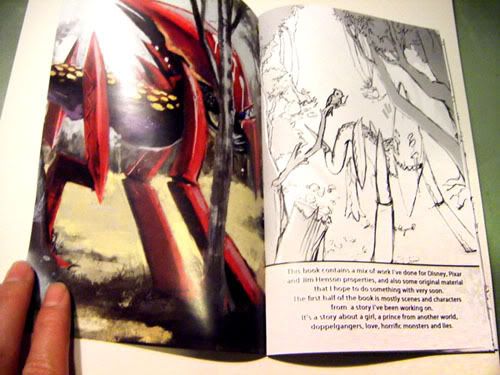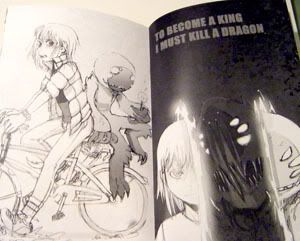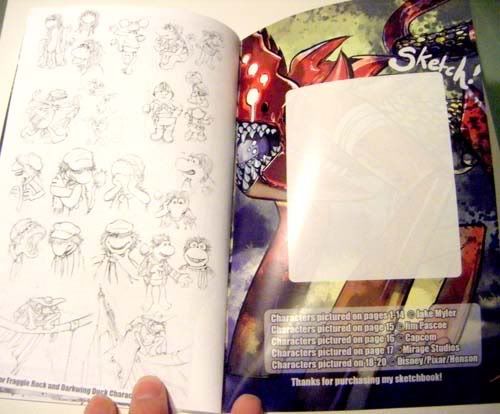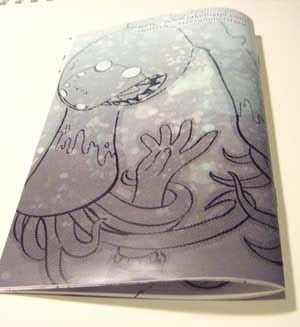 Also I'll be selling this random T-shirt of Yeti-sparkles!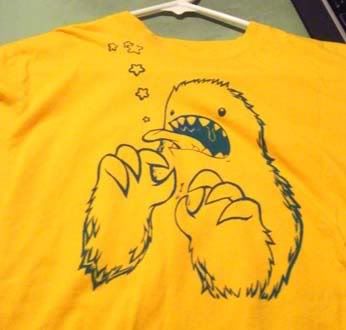 Okay now, so even more news...
UNDERTOWN VOLUME 2 IS AVALIABLE IN PRINTED FORM!
Unfortunatly you need to order it directly from the website, but at least you can get a real copy if you want and they take paypal.
Get it now right here!